Experienced and Responsive
Legal Representation
Legal representation you can rely upon.
At the Kerscher Law Group, we understand there are no minor legal issues. For some, this might be routine. For others, this could be the most stressful process you've ever been through. Trust your case to someone who treats you like an individual, not a number, and works tirelessly on your behalf to secure the best possible outcome. Jeff has represented hundreds of cases and transactions throughout Ohio, and he knows how to best represent you or your business – no matter the situation.
Ready for the Kerscher Law Group to fight for you?
Call us today at (419) 872-6600
"I have worked with Jeffrey Kerscher for close to 20 years regarding business cases. He is a very honest, skilled, thorough and attentive attorney. I have full faith in his abilities. When I give him a case he advises me every step of the process. Choosing Jeffrey Kerscher to represent you is the best decision you can make."
– Tonya
"I endorse Jeff Kerscher. Jeff has represented our energy marketing company in several dozen collection cases over the last 15 years. Always given sound advice. Excellent Collection attorney."
– John D.
"Jeff, Thank you so much for being our attorney the last 2 years of legal services for the sale of my husband's company. We would not have had the good outcome (in which we did) without you. Your help, knowledge, determination and kindness meant the world to us."
– R. & L.
"Jeff's experience as a business owner before becoming a lawyer gives him a unique perspective on providing legal advice and services to his business clients. I endorse him for business law needs."
– Richard C.
"I have worked with attorney Kerscher on several matters and am always pleased with his knowledge and professional attitude. I highly recommend attorney Kerscher."
– Brian S.
"Jeff was a pleasure to work with and communicated extremely well throughout the process.​"
– Kurtis D.
"Jeff Kerscher did an excellent job of helping my wife with legal issues when I was in the hospital in a coma and unable to communicate. We will use Jeff again!"
– Pat M.
"Highly recommend Jeff Kerscher. He does a great job for small business owners."
– Darlene S.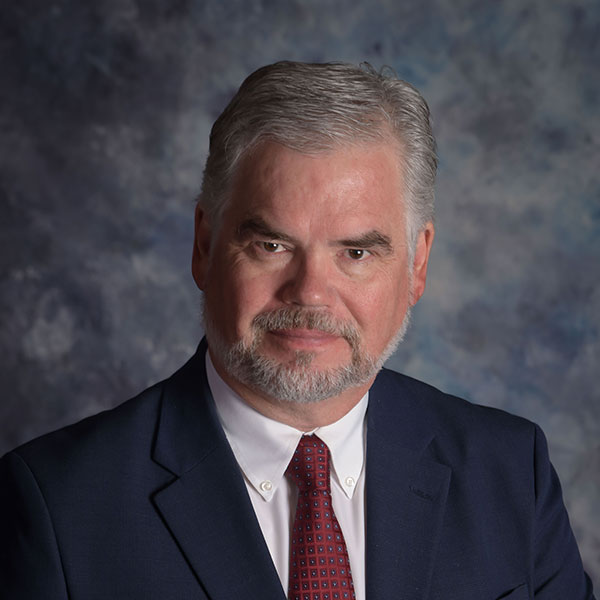 Trust your legal matters to an experienced attorney.
For over 27 years, Jeff Kerscher has been providing legal services to clients in a wide variety of legal matters. Jeff is experienced in legal matters including business and commercial transactions, real estate, litigation, debt collection, estate planning and family law. His expertise has been repeatedly recognized for his service and dedication and he goes above and beyond to secure the best possible outcome for his clients.